Burns Garages, Canal Street, Congleton, Cheshire, CW12 3AA
01260 273553 enquiries@burnsgarages.co.uk

Company History
We've been driven since 1918
- which means delivering expert car care to people in the North West for 99 years - including building our own light aeroplane!
Click here for more info
.
Key Staff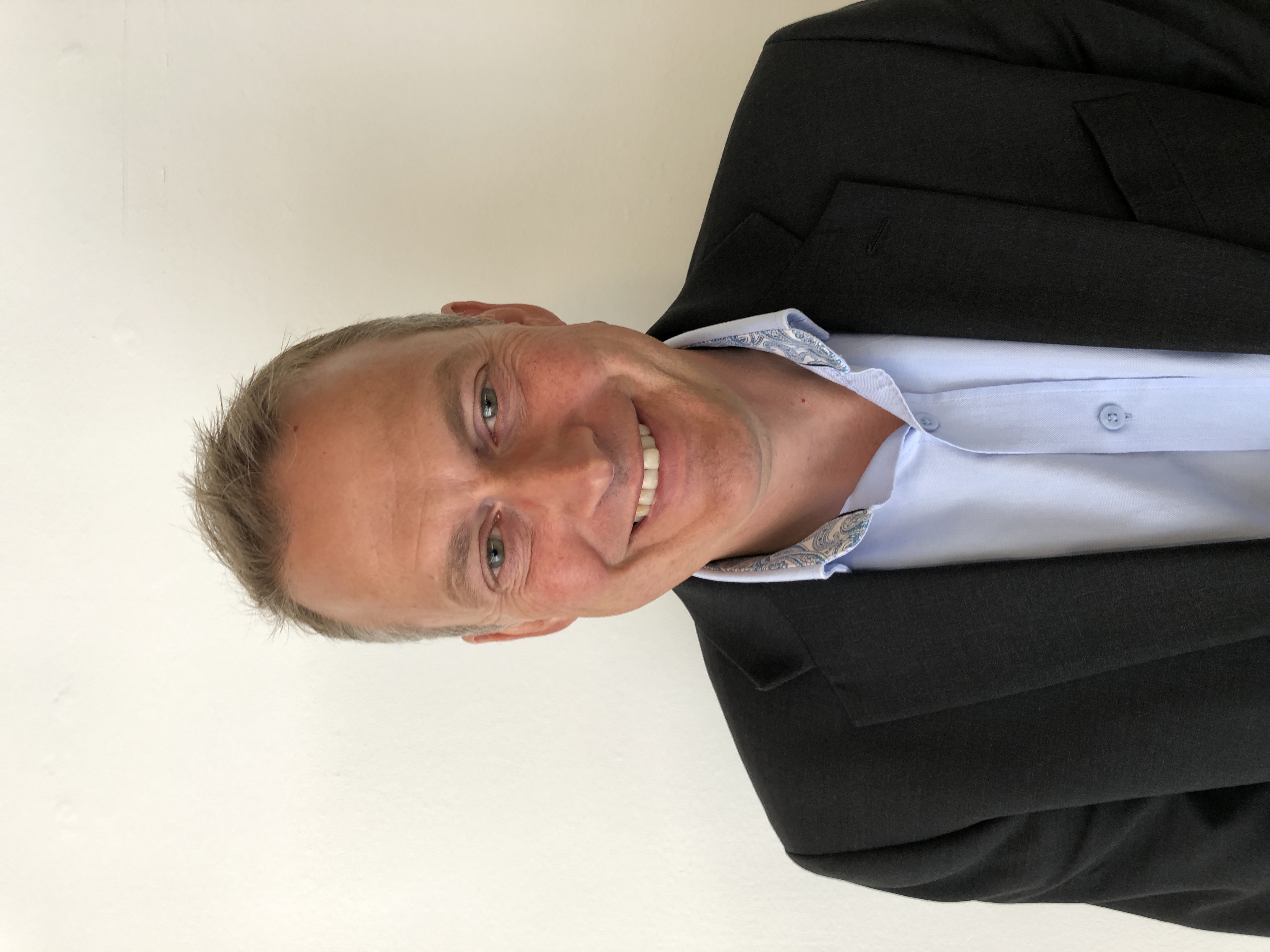 Robert Burns
Great Grandson of Robert 'Bobbie' Burns, who started the business in 1918.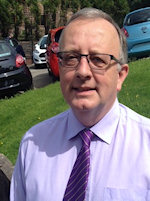 Mike Keenan
Company Accountant
Mike started with us in 1996 managing our Accounts and Administration. Mike manages the many transactions and reports in an efficient and accurate manner ensuring the business runs smoothly.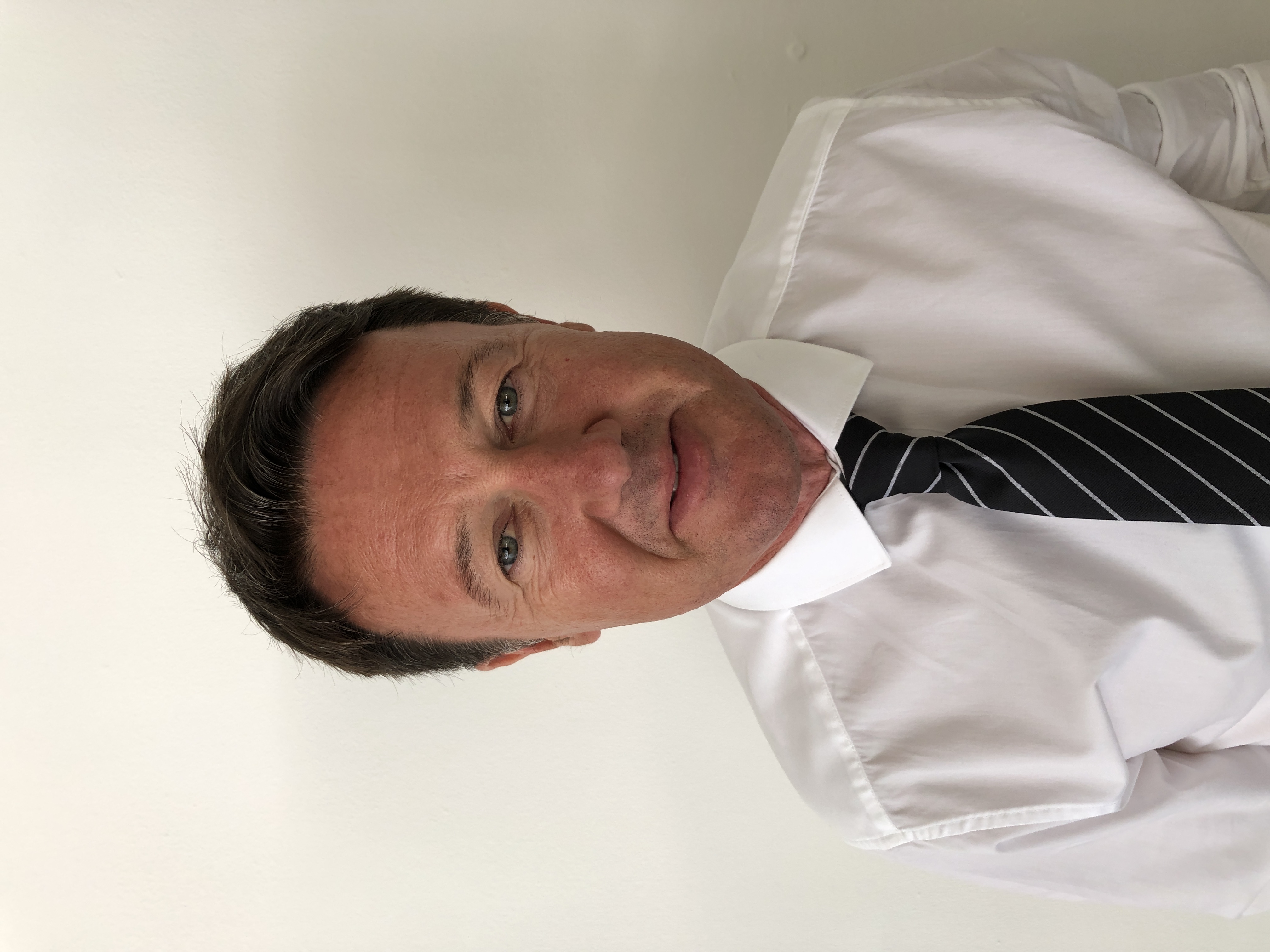 Chris Welson
Service and Parts Manager
Chris joined us in 2006 adding real value to the customer experience. Chris ensures his team advise customers of all of their motoring needs in a comfortable environment ensuring it is easy to do business with us. Chris is always available to help with any query for any department.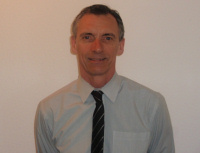 Darren Wood
Accident Repair Centre Manager
The fittest member of our team, Darren cycles, runs, climbs, plays squash, swims, all very well (sickening!). Darren has worked with us since May 2000. Repairing cars following an accident is very technical, Darren ensures all cars are repaired to the highest standards with the minimum of customer inconvenience at this stressful time.
Used Cars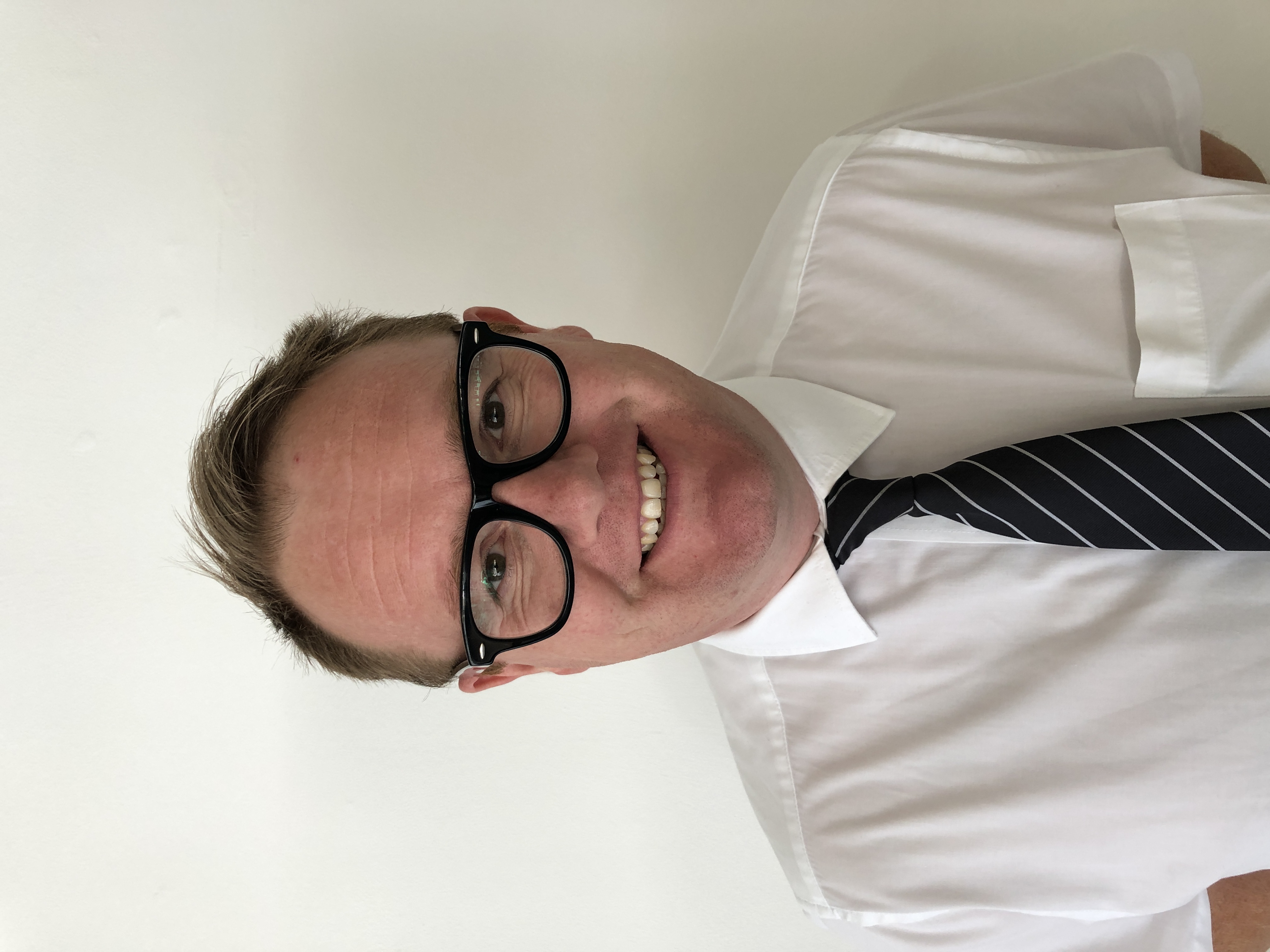 Karl Totton
Used Car Sales Manager
Karl joined in 2005 after the closure of Kingford.
Karl works with a Friendly, Reliable & Trustworthy team. As well as selling Ford`s Karl will buy your Ford from you.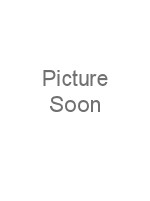 Mike Aldred
Salesman
Joined in 2009 from Polar Ford.
Originally a parts man Mike has moved into sales and looks after existing and potential customers very well.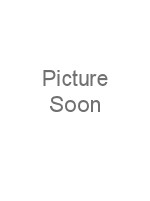 Craig Capewell
Salesman
Joined in 2011 from Volkswagen Stoke. With a good product knowledge Craig can tailor make a package to suit.
New Cars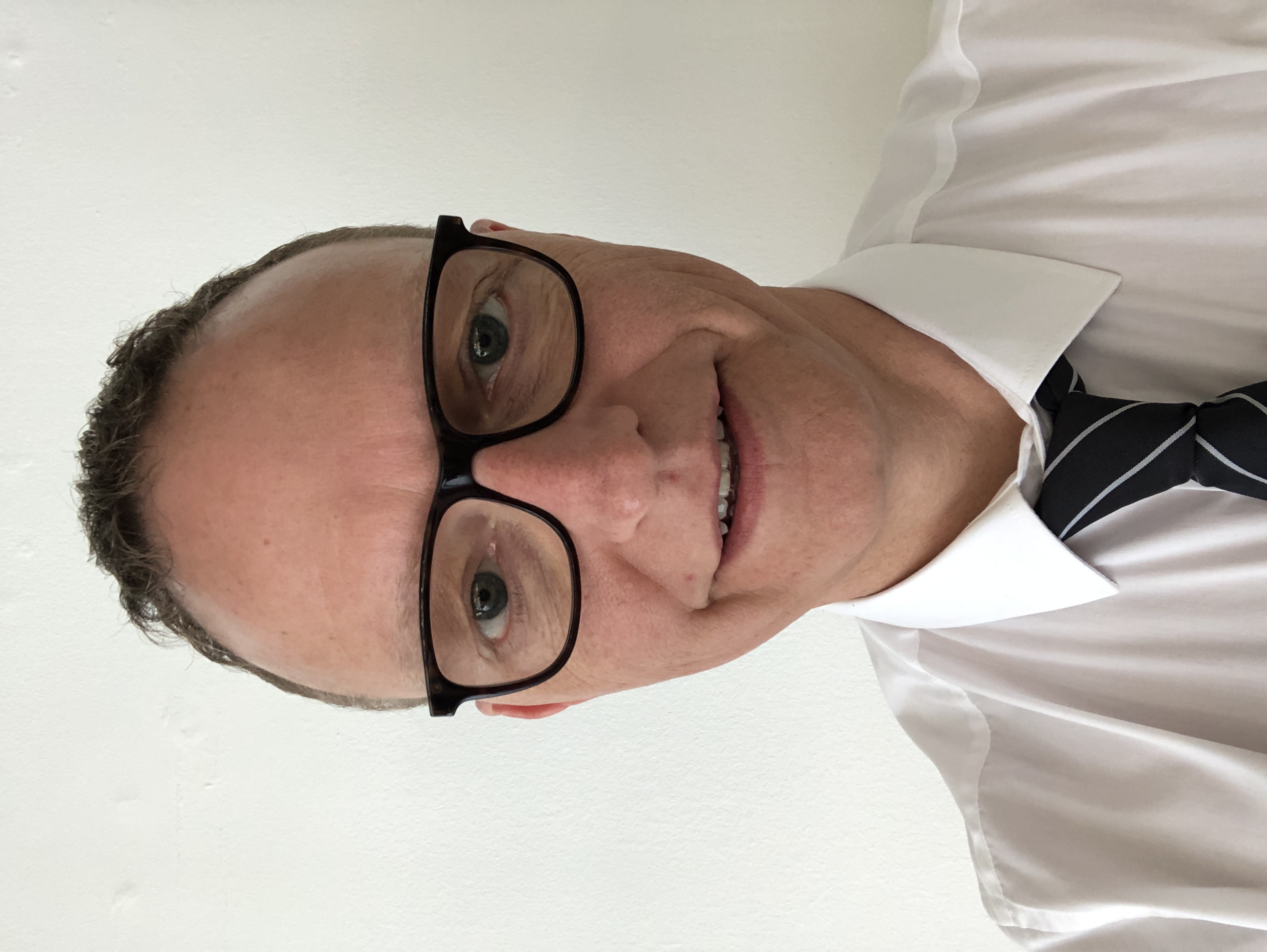 Neil Harrison
New Car Sales Manager
Neil has been with us for 12 years, he has unbelievable product knowledge and a real enthusiasm for cars in general. Neil loves the Ford brand and his customers, who return time and time again to purchase cars from someone they can truly rely on.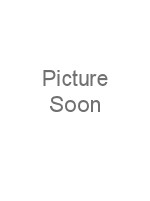 Ged Daly
Salesman
Joined in 2003 Ged has been in the motor trade previously with Leadings Volvo & Burns Accident Repair Centre.
Ged is a very keen fisher.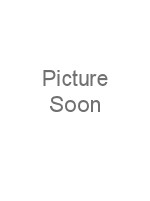 Nick Ford
Salesman
Joined in 2008. Nick is local living in Sandbach.
Nick has an extensive knowledge of the Ford product range and is happy to assist in your next New Ford.