Burns Garages, Canal Street, Congleton, Cheshire, CW12 3AA
01260 273553 enquiries@burnsgarages.co.uk

Company History
We've been driven since 1918
- which means delivering expert car care to people in the North West for 101 years - including building our own light aeroplane!
Click here for more info
.
Key Staff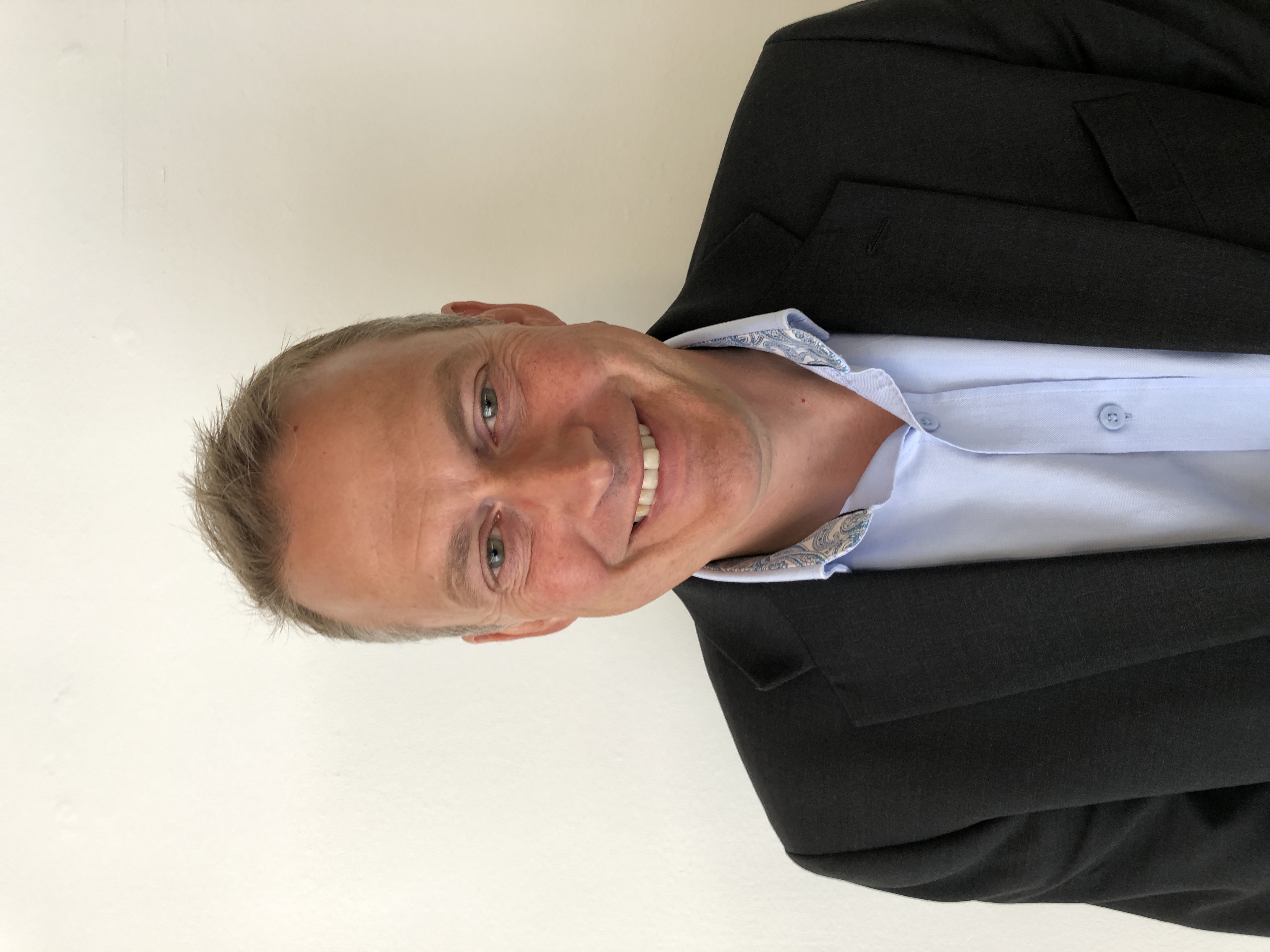 Robert Burns
Great Grandson of Robert 'Bobbie' Burns, who started the business in 1918.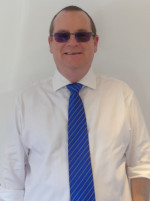 Dave Bower FFCA
Company Accountant
Dave joined the team at Burns in 2016, and is a Fellow of the Institute of Chartered Certified Accountants. Dave and his dedicated team control the financial and administration systems within the business; supplying Robert with information he requires to enable the business to continue to be as efficient as possible, which allows us to deliver continued value for money for our customers.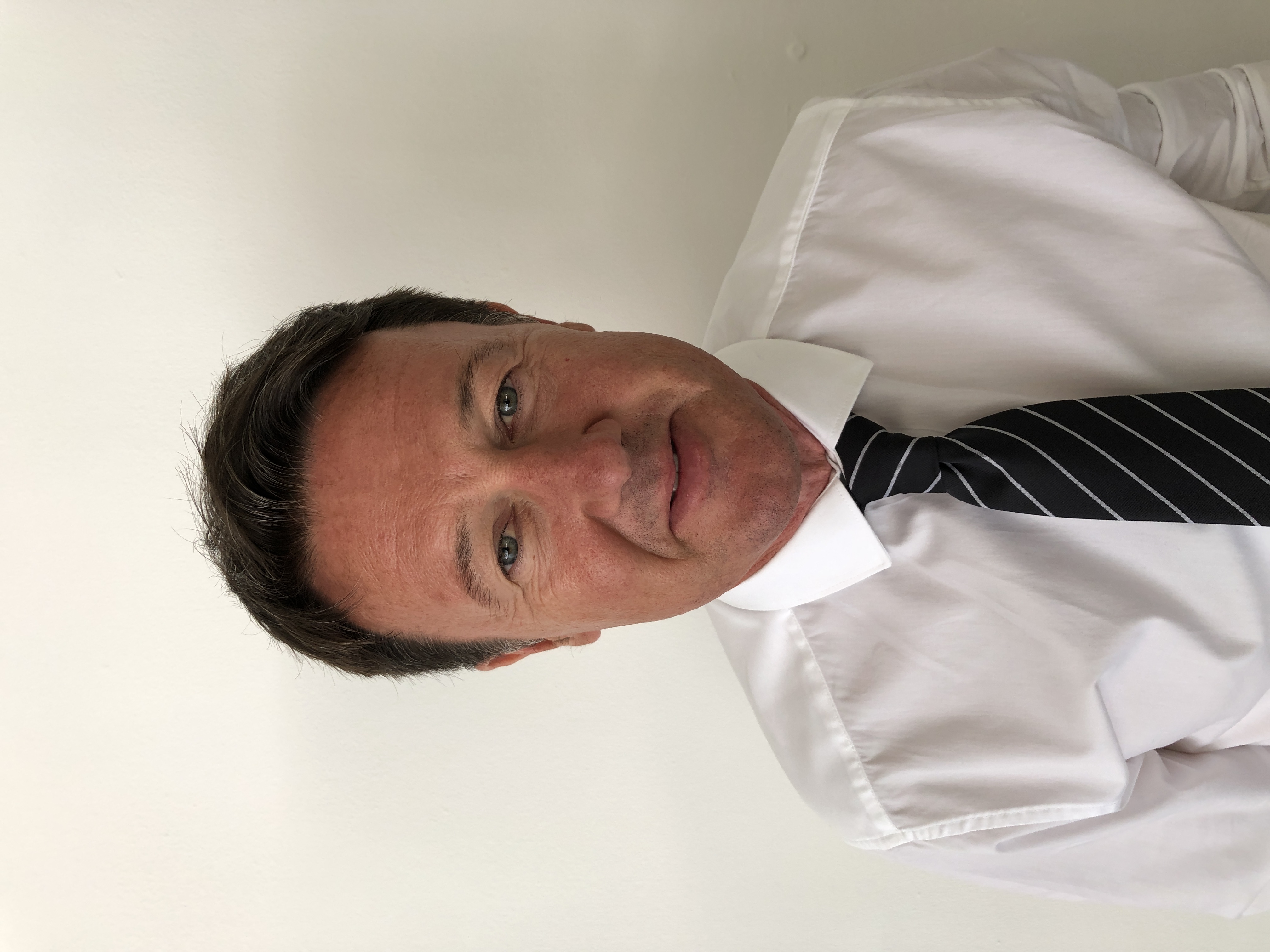 Chris Welson
Service and Parts Manager
Chris joined us in 2006 adding real value to the customer experience. Chris ensures his team advise customers of all of their motoring needs in a comfortable environment ensuring it is easy to do business with us. Chris is always available to help with any query for any department.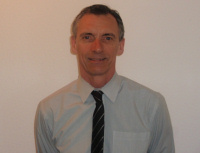 Darren Wood
Accident Repair Centre Manager
The fittest member of our team, Darren cycles, runs, climbs, plays squash, swims, all very well (sickening!). Darren has worked with us since May 2000. Repairing cars following an accident is very technical, Darren ensures all cars are repaired to the highest standards with the minimum of customer inconvenience at this stressful time.
Used Cars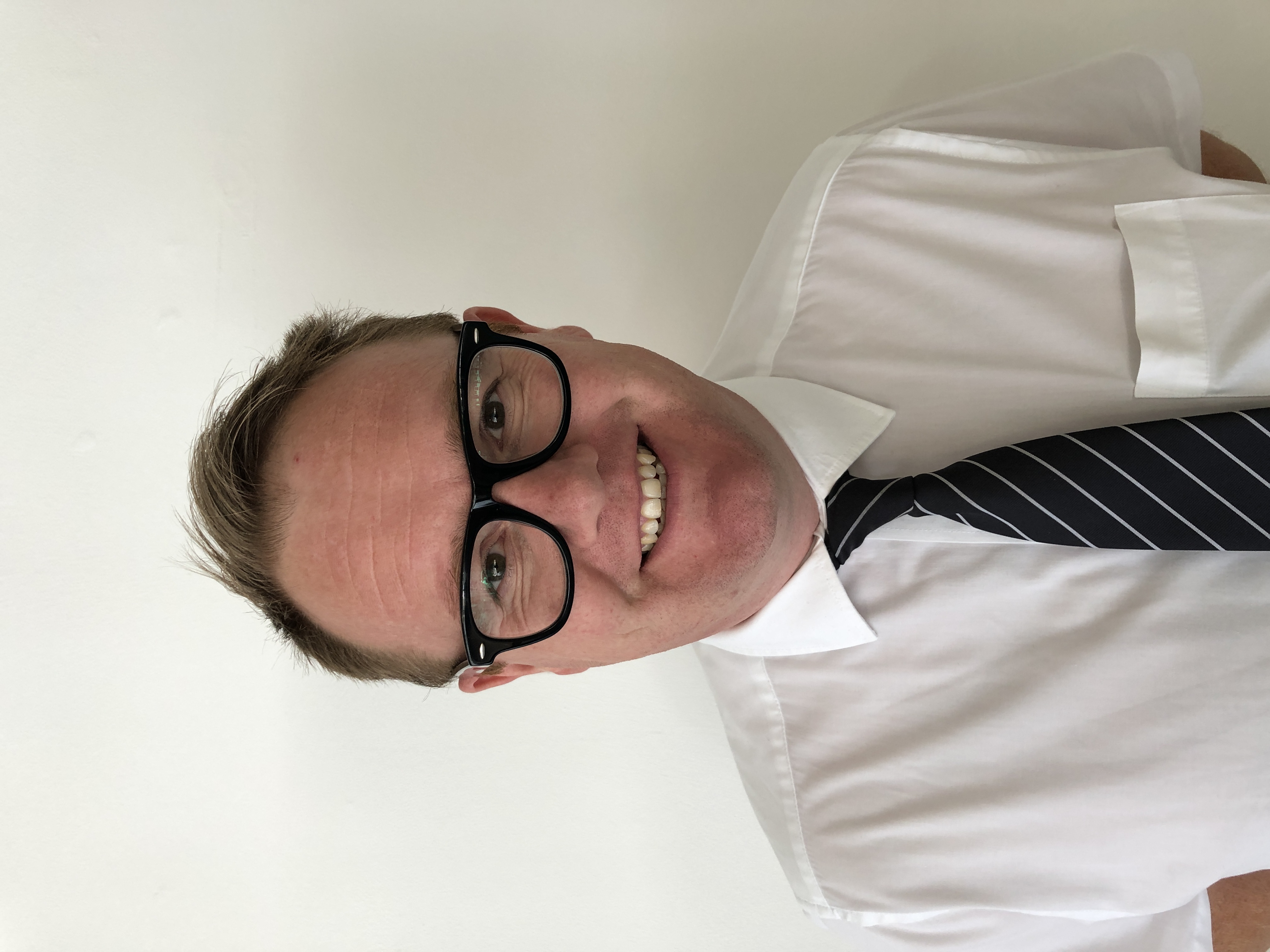 Karl Totton
Used Car Sales Manager
Karl joined Burns Garages from a Ford Dealer in Stoke on Trent February 2005. Ensuring Complete customer satisfaction within the department. Handpicking quality Used Ford's prepared to the highest standards for resale. Repeat buisness is always welcomed and Karl and his team will make you feel welcome for your next purchase.
Mike Aldred
Used Car Sales Executive
Mike joined from Ford Parts in 2010 and has been looking after customers extremley well. Mike is a well liked member of the team. After leaving in 2016 he returned in April 2017. Mike has a love of Rock and Manchester United.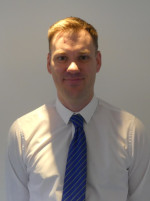 Ashley Sanderson
Used Car Sales Executive
Ashley joined the used car team in July 2018. A local family man with a keen interest in cars. A career spent in sales, previously in the Diesel generator background.
New Cars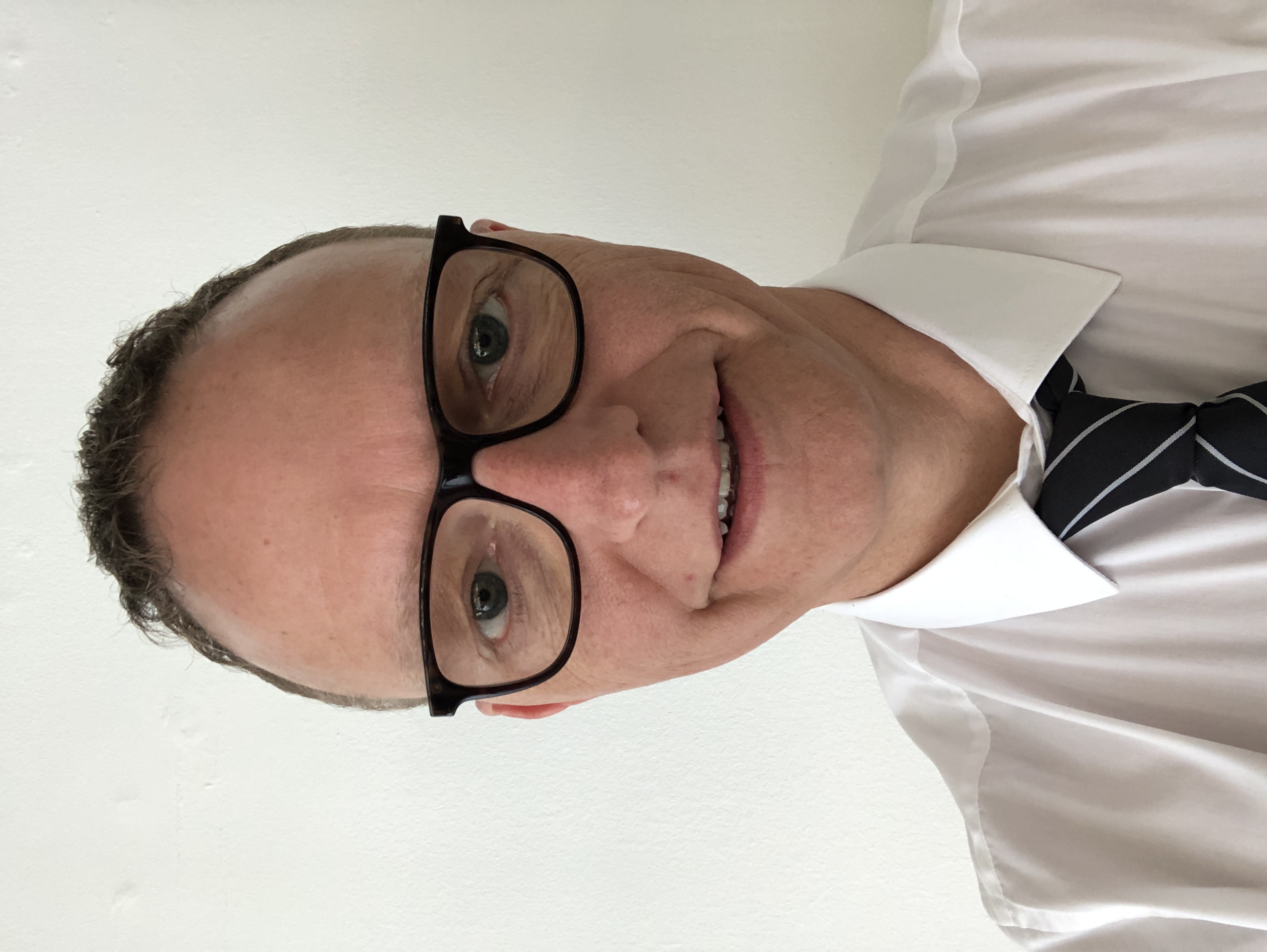 Neil Harrison
New Car Sales Manager
Neil has been with us since 1998, he has unbelievable product knowledge and a real enthusiasm for cars in general. Neil loves the Ford brand and his customers, who return time and time again to purchase cars from someone they can truly rely on.
Ged Daly
New Car Sales Executive
Joined in 2003 Ged has been in the motor trade previously with Leadings Volvo & Burns Accident Repair Centre.
Ged is a very keen fisher.
Nick Ford
New Car Sales Executive / Motability Specialist
Joined in 2008. Nick is local living in Sandbach.
Nick has an extensive knowledge of the Ford product range and is happy to assist in your next New Ford.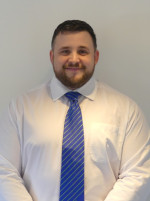 Dominic Hensmann
New Car Sales Executive
Dominic joined our sales team in late 2017 and has so far proved to be a great asset working in both our new and used car sales departments. With a background as a vehicle technician, he has a keen interest in Fords latest technological developments and features. However, he still has a soft spot for classic Fords especially the MK2 Escort.